For over 20 years, we've been on a quest to redefine professional skincare, led by our world-renowned chemist and founder.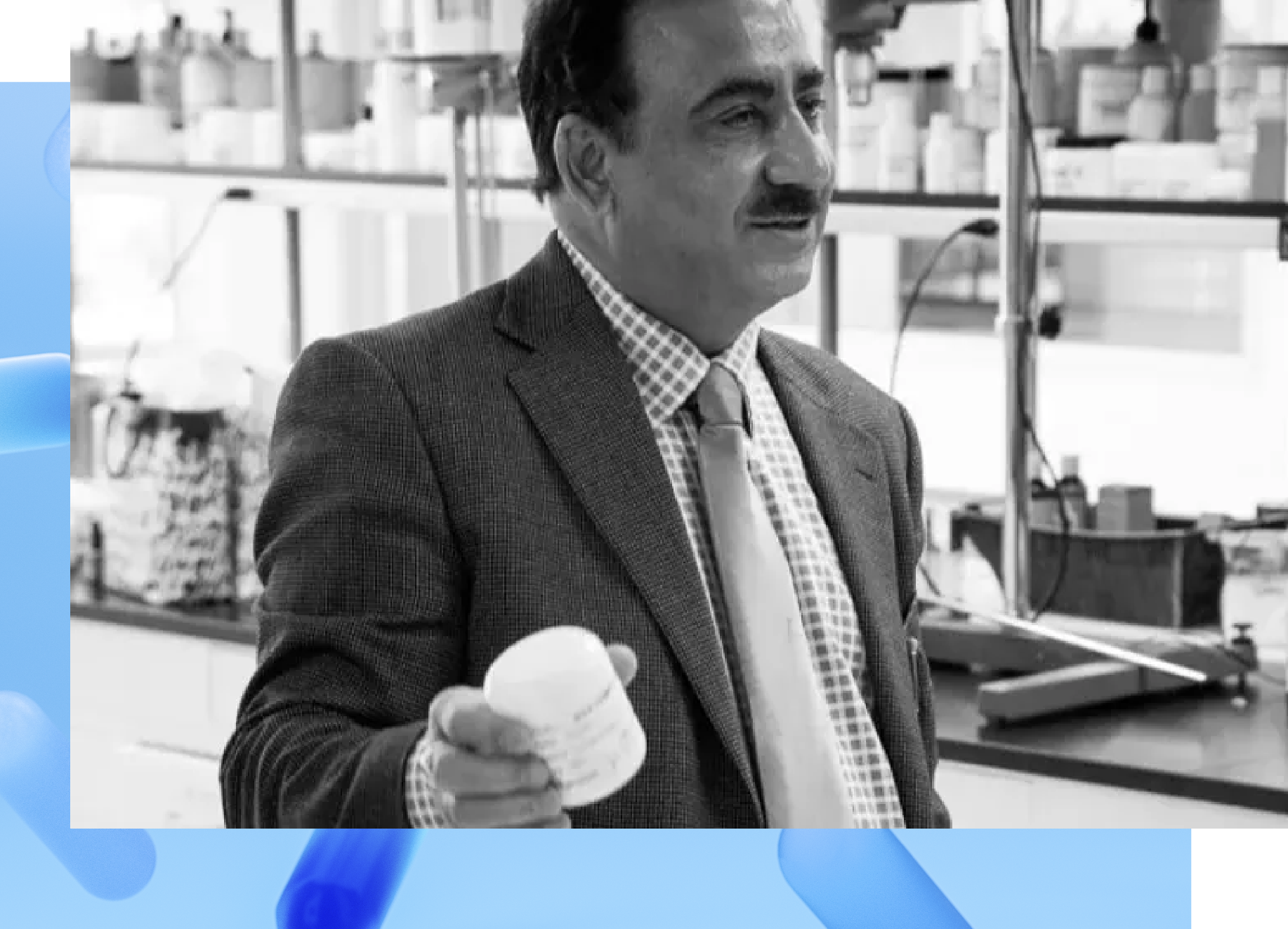 Founder & CEO since 1990
World renowned master chemist, Sam Dhatt, received an MS in chemistry from GND University in Amristar, India, and an MBA in marketing and finance from Pune University in India. Long at the vanguard of skin chemistry and innovation, he has discovered countless breakthroughs including his work on the first Retin-A molecule.
Driven by Sam's tireless commitment to innovation, Allure Labs was founded in 1995 as an FDA-registered custom contract manufacturer in Northern California.
In 1999, furthering Sam's passion for skincare, DermaQuest was launched. Under his direction, all DermaQuest products are developed with the most advanced technology in the Innovation Lab at Allure Labs.
This partnership provides first access to new-to-market ingredients with end-to-end transparency, zero outsourcing, and one hundred percent control. Our unique integration allows us to create innovative products and service the needs of our clients worldwide.